Classical Mechanics Quizzes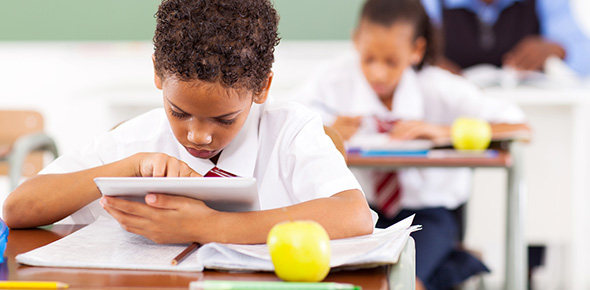 Featured Quizzes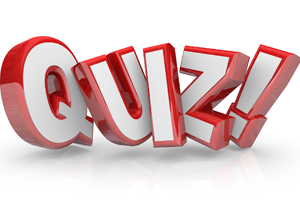 Find out if you are earth, wind, water or fire
Hey guys, we are glad to introd...
Classical Mechanics Questions



Choose a season.




What is your favorite Ice cream flavor?




Who is the best, out of the people in this picture?




What bad guy is the best?




Player has imp master with 1 HP and healing totem on board. player ends turn.




You describe yourself as................




Minion with the "at the end of your turn" effect gets Stealthed. Minion's owner ends turn.




People would describe you as.............




Druid plays Druid of the Claw. Opponent Mage has Mirror Entity secret readied.
‹
›