Chinese Philosophy Quizzes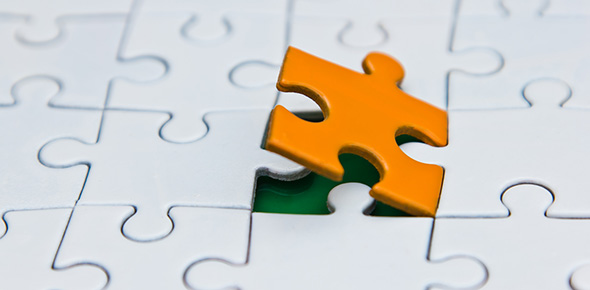 Featured Quizzes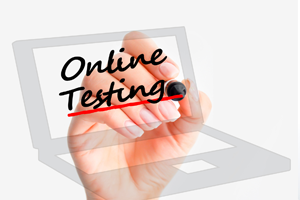 This is quiz about chinese philosophy.
Sample Questions



DIAGNOSIS: KD YIN DEFICIENCY Ingredients: Shu di huang, Shan zhu yu, Shan yao, Fu ling, Mu dan pi, Ze xie




What does do the principles of Mohism primarily focus on?




Confucius taught people to




Which modification of Liu Wei Di Huang Wan has the following diagnosis? Chronic cough/asthma due to KD yin deficiency




Who founded Confucianism?




Which of the following events inspired the Chinese philosophies?




What are the four schools of Chinese Philosophy?




Actions: Enrich the yin and nourish the kidneys Indications: Kidney yin deficiency in children characterized by an open anterior fontanel, lack of spirit. Soreness and we...




Which of the following best describes the who the Chinese philosophers were?
‹
›