Chakras Quizzes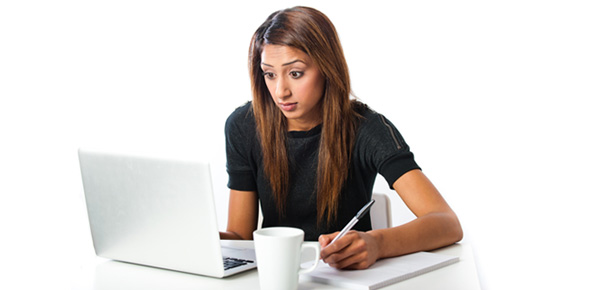 Featured

The energy centers or chakras within our bodies define consciousness. the 7 major chakras support all physical, emotional, mental and spiritual life. take exploring chakras first if you are just learning or curious. this quiz has more advanced questions. visit our website for more informati...
Test your knowledge about chakras. this quiz will help you get familiar with some aspects of chakras. if you do well on this one, take the exploring chakras ii quiz for more difficult questio...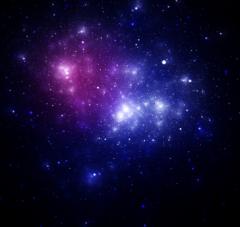 Take this quiz to see how well you are doing, or see what you need to work on with your chakras. knowing the areas that need improvement will help you with a healthier life.
Chakras Questions



How many MAJOR chakras are there?




Which sounds more like you? Third eye




Name the chakras in order starting with the first chakra




Which sounds most like you? Crown




Which sound most like you? Astral




Each chakras are not connected to each other. Each is independent of the others.




Our chakras record and document all that has happened to US




What is a chakra?




Any imbalances that occur within our energy system can adversely affect our health.
‹
›