Chakras Quizzes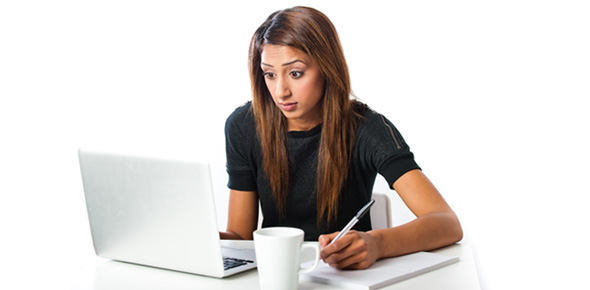 Featured Quizzes

The energy centers or chakras within our bodies define consciousness. ...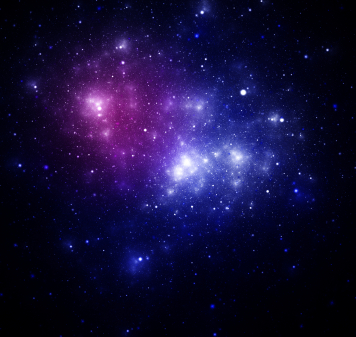 Take this quiz to see how well you are doing, or see what you need to ...
Sample Questions



Which sounds most like you? Crown




What is a chakra?




How many MAJOR chakras are there?




Which sounds more like you? Third eye




Each chakras are not connected to each other. Each is independent of the others.




Which sound most like you? Astral




Name the chakras in order starting with the first chakra




Our chakras record and document all that has happened to US




Any imbalances that occur within our energy system can adversely affect our health.
‹
›