Blood Bank Competency Quizzes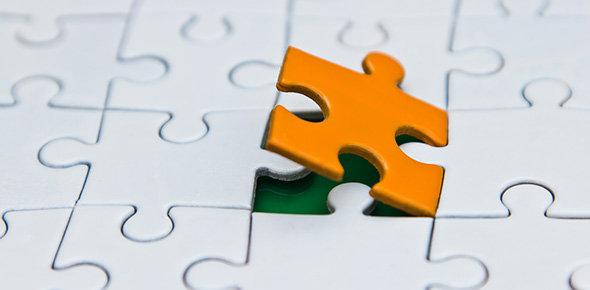 Blood Bank Competency Questions



An emergency release form is needed with every unit of blood?




A female patient arrives at the ER at approxiamtly 1020 AM, She is diagnosed with rectal prolapse and is in dire need of blood. The blood bank has no ABO on file and the doctor has requested an ...




During a blood shortage who is contacted?
‹
›