Bisexuality Quizzes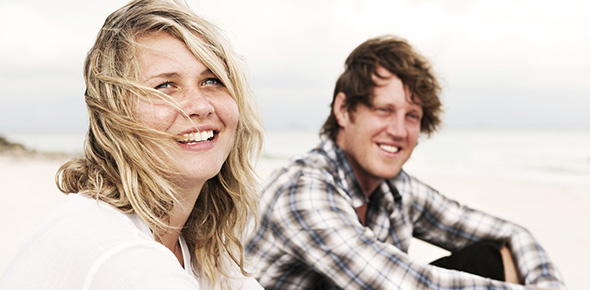 Megan Mulally, Freddie Mercury, Evan Rachel Wood, Marlon Brando, and the author Sapphire – what do all these people have in common? Every one of them is or was openly bisexual. Bisexuality is defined by members of the community as attraction to one's own gender as well as other genders, or more commonly as attraction to both men and women.

Famous bisexuals abound, and there are rumors about many more celebrities as well, including the famous Tallulah Bankhead, who once described herse
lf as "ambisextrous". While bisexuals are often stereotyped negatively in the media as indecisive or unwilling to commit, there's much more to the community than misguided typecasting. Curious about bisexuality? Take our quizzes to find out more about what's behind the label.
more
less
Featured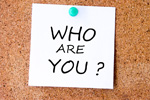 This quiz can help you come closer to finding out what you are. this quiz is for guys only.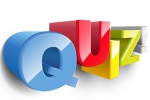 This quiz tells you if you are bisexual or strieght. take this quiz to find out if you are just attracted to girls or boys, or if you are attracted to both girls and boys. take this quiz from me i know because i am a bisexual and know everything about it! take this quiz now!!!!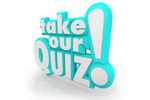 Think you got what it takes to handle me? i guess if you take this quiz we'll both find out ;)
Bisexuality Questions



Who do you fantasize about more.




When I have a girlfriend, i try to get my way. how would you respond?




Have you ever been attracted to a female?




Have you ever or would you ever have oral sex with a female???




Who do you have more sexual thoughts about




If a guy made a move on you, would you.




I'm full of energy, i can be super hyper and really goofy...you?




Have you ever wanted to or ever kissed or made out with a female???




Are you a chick or a dude?
‹
›