Biology Benchmark Practice Quizzes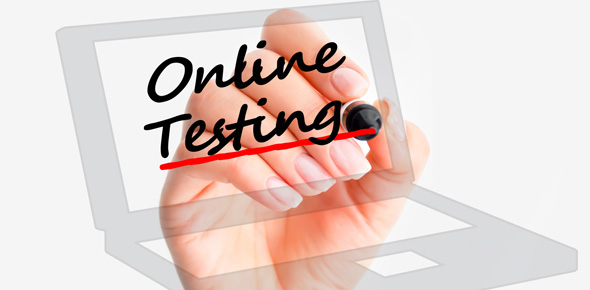 Featured Quizzes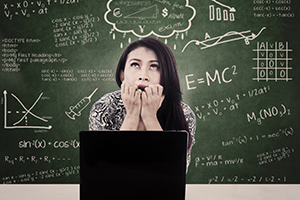 Practice questions to help you succeed on the semester 1 cell biology ...
Sample Questions



The plasma membrane of a cell consists of




The cell membrane of the red blood cellwill allow water, oxygen, carbon dioxide, and glucose to pass through. Because other substances are blocked from entering, this membrane is called:




What causes tomatoes to ripen much more slowly in a refrigerator than they do if left on a table at room temperature?
‹
›
OR
Search our catalog of quizzes