Bhs Inggris Kls Quizzes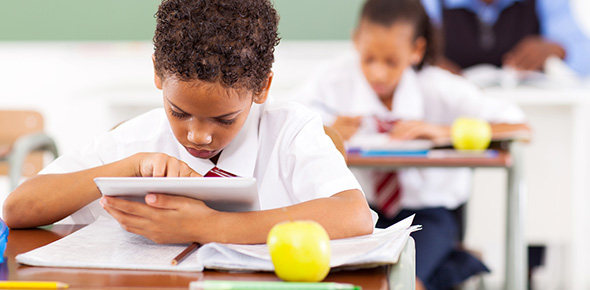 Sample Questions



_______ the difficulties of a long journey, Peter decided to visit India.




We'd love to stay for dinner, _____ we have got to get going.




Someone: I was wondering if you could give me a ride to the gas station? You : ____. Come on in.




Friend : Can you give me a ride? You : No problem. Friend : ____________




Friend : Where are you heading? You : I'm _______ north to the highway 309




They decided to stay in the area, _____ their problems with the local residents.
‹
›
OR
Search our catalog of quizzes