Basic First Aid Quizzes
Featured Quizzes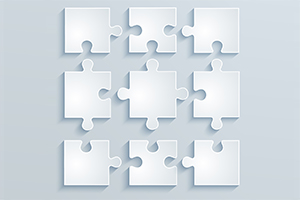 Please review the first aid competency and then take the competency qu...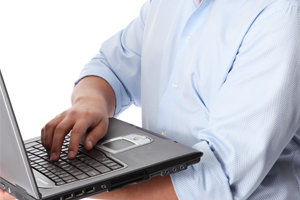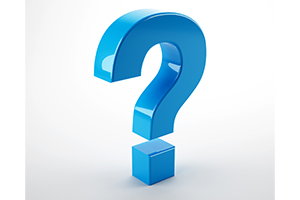 I am not a medical professional, but this quiz was compiled with infor...
Sample Questions



If you get sunburned on your hike there isn't much you can do for IT except end your hike and get out of the sun.




Heat exhaustion is not a severe condition and immediate treatment is not necessary.




Shock may result from internal bleeding.




If a dressing becomes soaked with blood you should:




What should NEVER be placed on a burn?




The general order for responding to an emergency is to




If you have a small, unbroken blister you should not break IT and leave IT uncovered if possible.




What can a rescuer do to help a victim in shock?




How should a bee stinger be removed?
‹
›
OR
Search our catalog of quizzes