Axial Skeleton Quizzes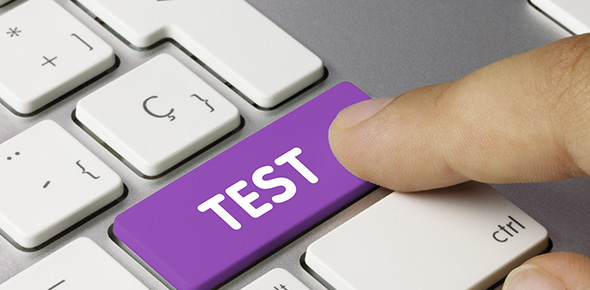 Featured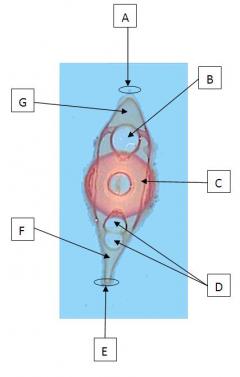 Quiz designed to test your knowledge of the axial skeleton in fish, amphibians, birds, and mammals. the quiz will consist of multiple choice, true and false, fill in the blank, and short essay.
Axial Skeleton Questions



What is the name for the abdominal ribs in crocodilians?




What cells form vertebrae during embryonic development?




What are the effector organs?




What system senses change in the body and within the environment (temperature,pain and etc)?




What are the anatomical divisions for the nervous system?




What type of vertebrae is found in the figure?
‹
›