Axial Skeleton Quizzes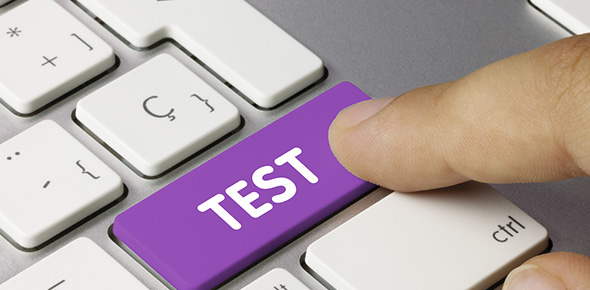 Featured Quizzes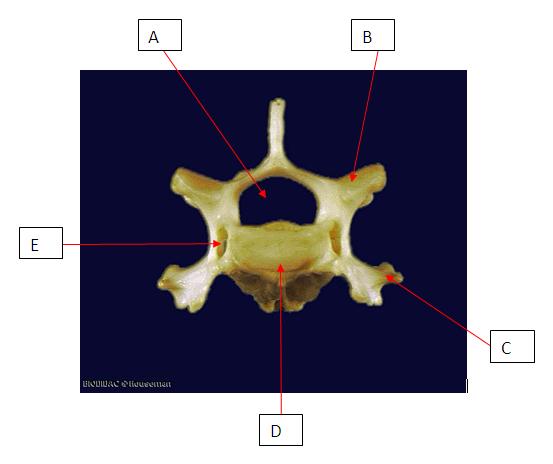 Quiz designed to test your knowledge of the axial skeleton in fish, am...
Sample Questions



What cells form vertebrae during embryonic development?




The bones of the head and trunk comprise which skeleton:




The bones found in soft organs are known as:




The bones of the limbs comprise the skeleton known as:




Commences as a pair or parachordal and prechordal cartilages




Skeleton of the jaws and gill arches &...




Membrane bones of the skull &nbs...




What is the name for the abdominal ribs in crocodilians?




What type of vertebrae is found in the figure?
‹
›