Atomic Number Quizzes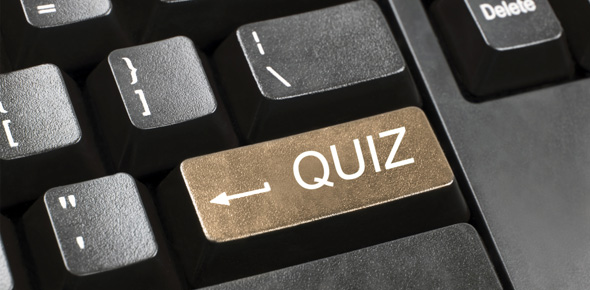 Sample Questions



Which event occured first in the story:




Who owned the button shop?




The number of protons in the nucleus is the




The central part of an atom is called the




Have you ever allowed or wanted to allow someone watch you have sex?




The electric charge on a proton is




Which of the following does not describe the character Annemarie:




Do you have orgasms in your dreams?




I have watched people have sex and was turned on?
‹
›