Astronomy Chapter Quizzes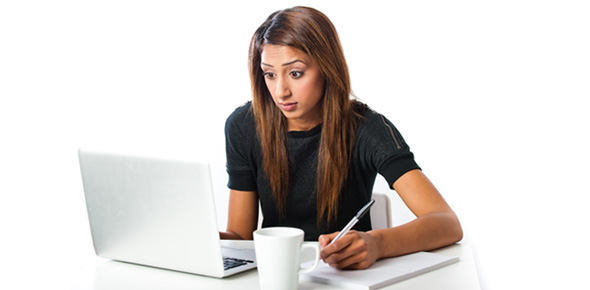 Sample Questions



Our understanding of the solar system has come in a way that can best be described as




Which of the following lists the objects in order from largest to smallest?




About how many stars make up the Milky Way Galaxy




How are wavelength, frequency, and energy related for photons of light?




Suppose an object is moving in a straight line at 50 mi/hr. According to Newton's first law of motion, the object will




How does the Space Shuttle take off?




The frequency of a wave is




If an object's velocity is doubled, its momentum is




From lowest energy to highest energy, which of the following correctly orders the different categories of electromagnetic radiation?
‹
›
OR
Search our catalog of quizzes