Arrowhead Stadium Quizzes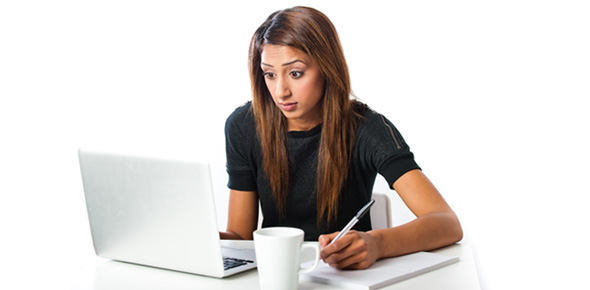 Arrowhead Stadium Questions



Who is the office of primary responsibility (OPR) for the intermediate repair enhancement program?




Which of the following is used to highlight trends, benchmarks, or safety conditions relating to maintenance equipment, personnel, training, or processes?




Which type of maintenance ensures that equipment is ready and available at the time of need?
‹
›