Aqa Biology Gcse Quizzes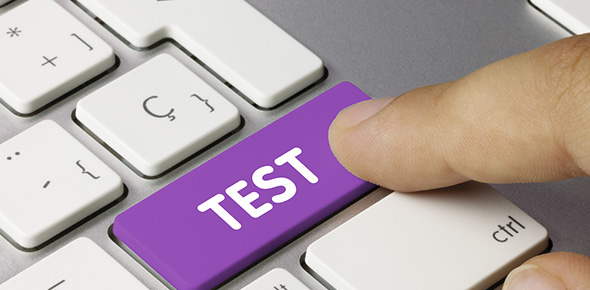 Featured Quizzes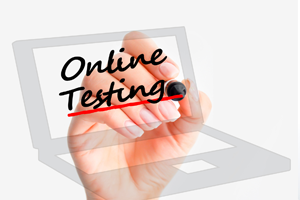 All 3 tests combined together!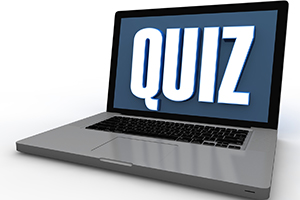 Cell cycle (including mitosis and vocabulary).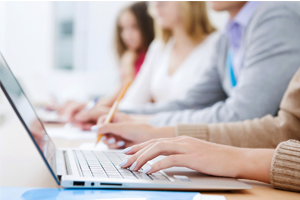 This quiz will show you how well you comprehend transcription and t...
Aqa Biology Gcse Questions



A cell builds it's proteins from the instructions encoded in its _________?




The first phase of mitosis is called




The two main stages of the cell cycle are called




Messenger RNA (mRNA) can be best described as:




To determine whether a field of study is a science, you would




What does DNA ligase do during DNA replication?




The purpose of science is to




What process occurs before the other?




During which phase of mitosis do the chromosomes line up along the middle of the dividing cell?
‹
›