Applied Behavior Analysis Quizzes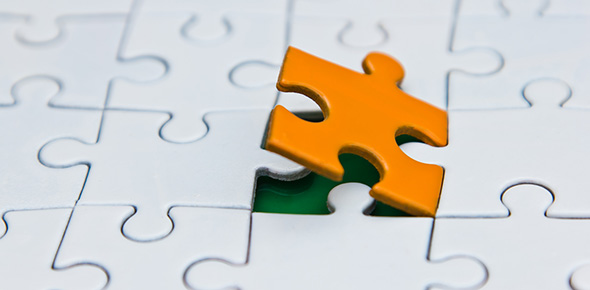 Featured Quizzes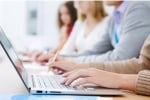 Applied Behavior Analysis Questions



In Pavlovian terminology, a stimulus such as food which elicits a response without preliminary training is called




What is the most reasonable reinforcement method used for the development of stimulus control?




By altering a variable between a setting event and a behavior we are utilizing what dimension of behavior analysis?




When a previously reinforced behavior is no longer reinforced, its rate of occurrence decreases. This procedure is called: &n...




Manipulating a students chair in a classroom setting to avoid distraction fro the window is an example of a manipulation of a




this term has been used to describe the application of operant procedures to change behavior. IT is sometimes confused with procedures such as electroconvulsive shock and drug therapies a...
‹
›