Al Quizzes
Featured Quizzes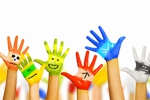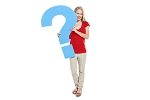 Esto es un quiz del libro unica mirando al mar hecho por alejandro med...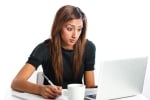 Lo estudiado hasta ahora en el curso
Al Questions



In night santa went crazy, who does he imitate when killing dasher




¿Cómo se llama el hijo adoptivo de Única y de Momboñombo?




What don't the gang in yound dumb and ugly return




¿Cómo se llama el personaje que casa a Única y a Momboñombo?




In everything you know is wrong what does all want from the kitchen




La comunicacion es un parte importante en el servicio al cliente.




Cual es la parte mas importante de el negocio?




No es importante tener un excelente servicio al cliente para que un negocio sea exitoso.




Lugar en donde se desarrolla la mayor parte de la historia.
‹
›
OR
Search our catalog of quizzes