Organs Quizzes
Featured Quizzes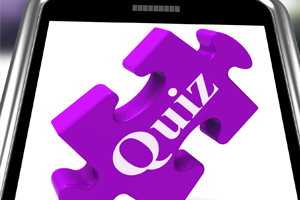 Study tool for unit 1 zoology.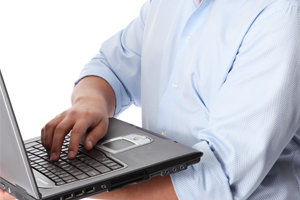 Acupoints 1 quiz on stomach 30-45 and spleen 1-9.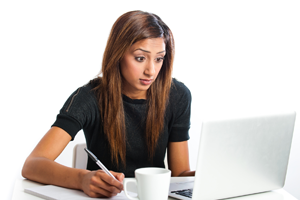 Organs of flowering plants, vascular plants, ancestery of plants, ect
Sample Questions



What is hollow and nonliving at maturity, also water flows through pits?




What transports water and minerals from roots to leaves?




What is the study of the basic principals, procedures, and rules of classification?




What conducts water and nutrients in a plant




Since the 1700's, the naming system is a




What is the process of naming organisms?
‹
›