Organs Quizzes
Featured Quizzes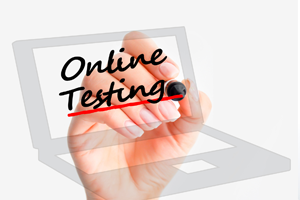 Quiz made to help with zoology final exam. includes general questions ...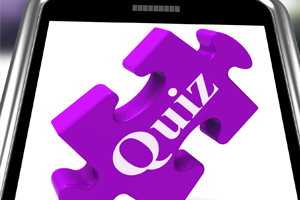 Study tool for unit 1 zoology.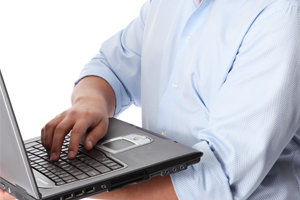 Acupoints 1 quiz on stomach 30-45 and spleen 1-9.
Sample Questions



Which of the following protects the embryo from desiccation, cushions the embryo, promotes gas transfer and stores waste materials?




Which is not a characteristic required to be a chordate?




The first group to possess amniotic eggs were




What is the process of naming organisms?




Since the 1700's, the naming system is a




What is the study of the basic principals, procedures, and rules of classification?
‹
›