Harassment Quizzes
Featured Quizzes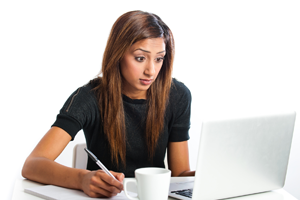 This quiz is designed to test your understanding and knowledge of hara...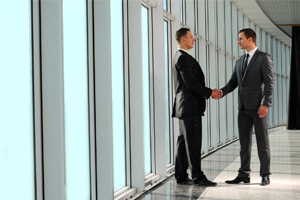 Lgit - quiz for "on-demand" training
Sample Questions



Does inappropriate workplace behaviour have to be repeated for it to be harassment?




Does an incident have to happen at work to count as workplace harassment?




For an action to constitute sexual harassment, the victim must be of the opposite sex of the alleged harasser.




The anti-discrimination laws prevent an employer from retaliating against someone for complaining about harassment in the workplace.




Only unwelcome sexual advances constitute sexual harassment.




Does the inappropriate behaviour have to come from or be against another employee to count as workplace harassment?




Harassment comes in many forms, including:




A type of sexual harassment is:




Harassment may include:
‹
›
cnn) -- nine massachusetts teenagers have been charged with involvement in a months-long campaign of bu...