Fragments Quizzes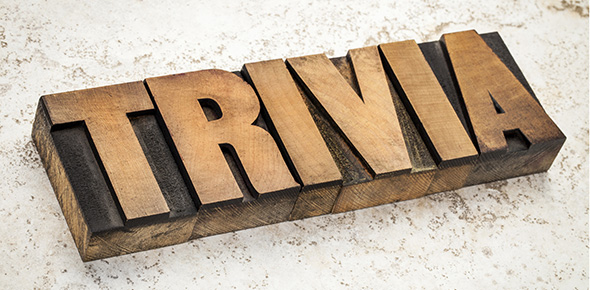 Featured Quizzes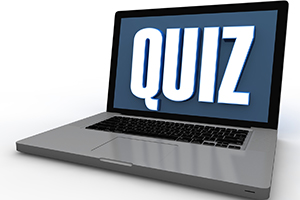 Identify each group of words as a sentence or as a sentence fragmen...
Sample Questions



Trying a double somersault




As she began the triple




The instructor talked for fifty minutes without taking his eyes off his notes. Like, other instructors in the History department, he did not encourage students' questions.




She barely caught her partner's hands




The greatest record of all time is Abby Road by The Beatles. Which was their final record as a group.




A student will pass English 104. If he or she completes their homework to the best of their ability.
‹
›