Consumer Quizzes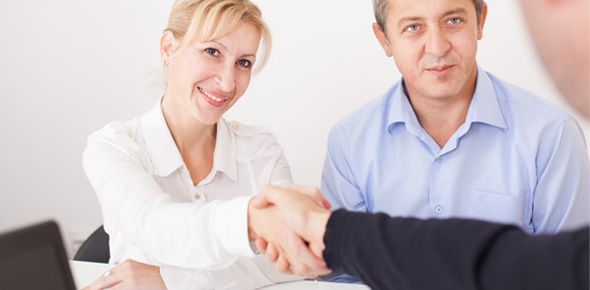 Featured Quizzes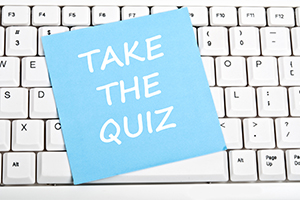 Do you consume water or conserve it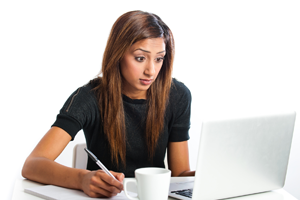 This quiz covers our economy, our consumer right and responsibilities,...
Sample Questions



I just got my first credit card, and suddenly I'm getting all kinds of credit card offers in the mail. If I want, I can contact someone to stop sending me this junk mail.




Supply is




Which of these is not privately owned?




Do you shower daily




I received an e-mail from my bank telling me to click on a link and verify my account information. If I don't do this, I could have problems with my account.




Which is an example of competition?




Do you wait unitl the water is warm before going in the shower




Do you turn off the water while washing your hair/body/shaving




Because I need my social security number for so many things, it's a good idea to keep my social security card in my wallet so I can show it whenever someone asks for it.
‹
›
Some extra studying time for exam on thursday. this will help.