Consumer Quizzes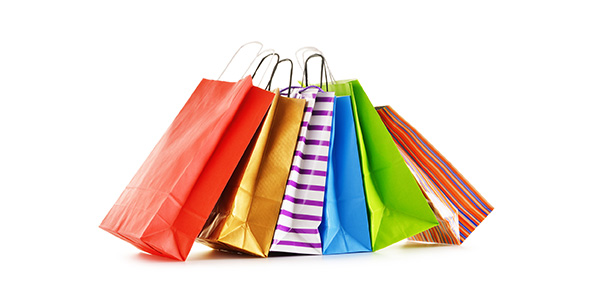 Featured Quizzes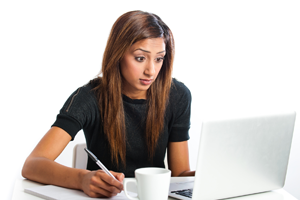 This quiz will help you get ready for the test on consumer doc...
Complete the quiz and your grade will be sent to mr. womack. you are ...
Sample Questions



Jim enjoys having either a peanut butter sandwich or a bologna sandwich for his lunch. A drop in the price of peanut butter increases the marginal utility per dollar of peanut butter and causes Jim ...




Answer the next question on the basis of the following two schedules, which show the amounts of additional satisfaction (marginal utility) that a consumer derives from successive quantities of ...




According to extent of usage segmentation (Heavy, light or non-users):




The minimum amount of stimulation that can be detected on a sensory channel is called:




The division of a diverse market into a number of smaller submarkets that have common features is called:




The utility of a particular good:




What type of internet uses the telephone line?




What is another name for a contract?




Which document gives you information about returning a defective product?
‹
›