SINGULAR AND PLURAL NOUNS TEST 1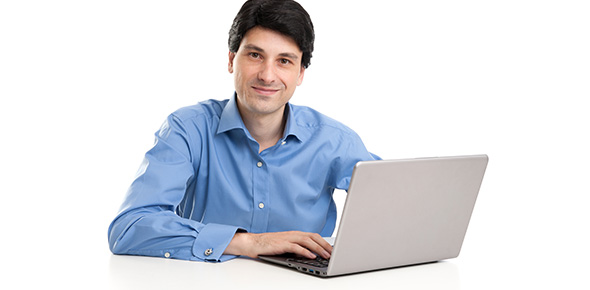 Identity the SINGULAR nouns in the sentences below, and type in the provided space.
1.

2.

2. The notebook was filled with colorful drawing.

3.

4.

5.

5. The teacher assigned a project for her students to complete

6.

6. Tonight I will clean the dishes in the kitchen.

7.

7. The nice man cleaned the chimney with his broom

8.

8. The towels next to the pool were wet

9.

9. I need two bags and one book.

10.