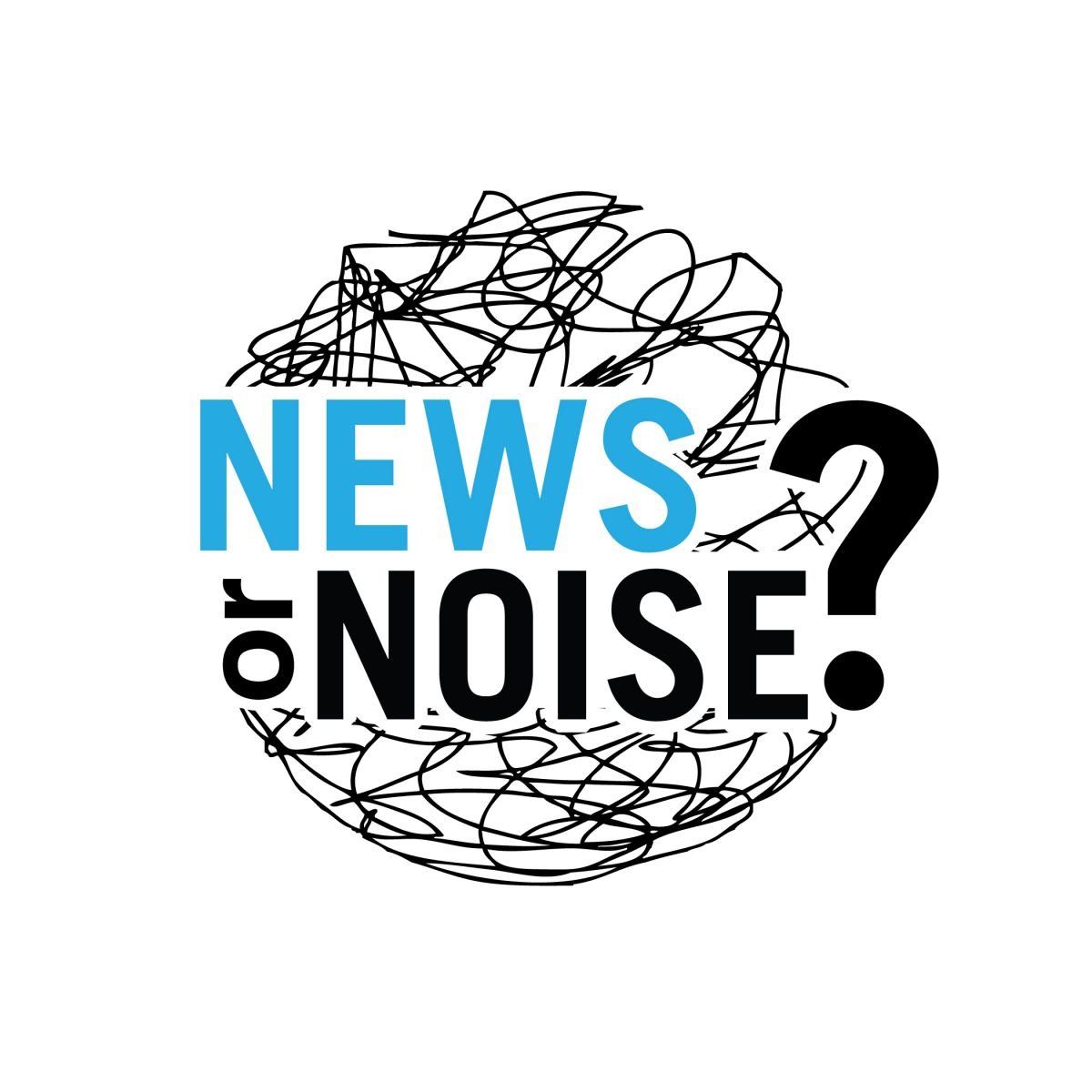 News or Noise? The Intern Edition
Interns are challenging their unpaid status in court. In recent one federal case, courts ruled in their favor, saying they should have been paid for their work. Host Maria Hinojosa discusses the case and its coverage with journalist and media critic Farai Chideya and Latino USA summer intern Hanna Guerrero.
Once you've heard some of the conversation, it's time for you to put your skills to the test!
"News or Noise?" is a dynamic multiplatform radio project produced by Latino USA to encourage listeners to think critically about the news. Supported by Chicago's Robert R. McCormick Foundation as part of its "Why News Matters" initiative, this year-long series of radio reports will explore top stories in the news cycle around which there is extensive commentary, misinformation, confusion or misunderstanding.