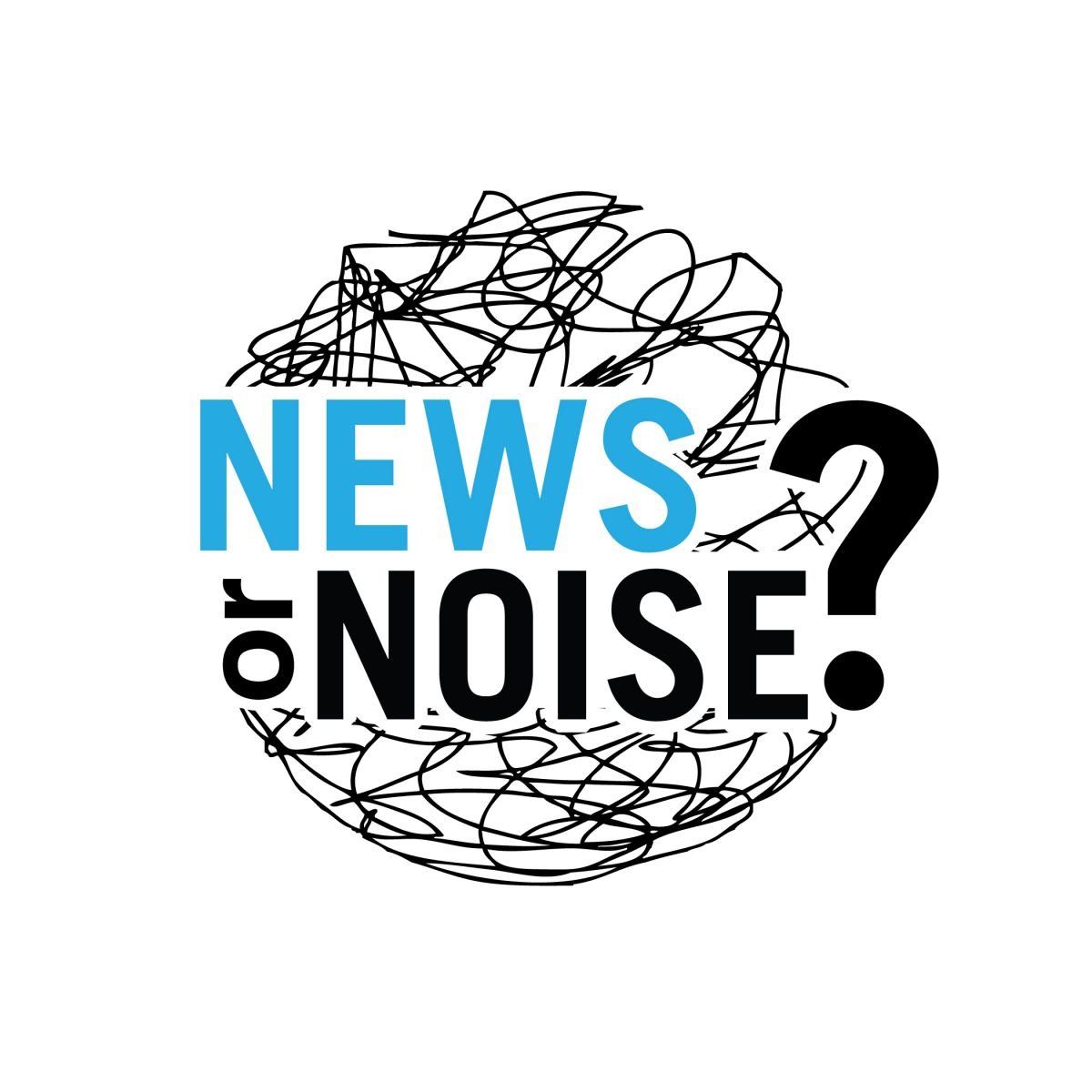 News or Noise? Dia De Los Trademarks
When Disney tried to trademark "Dia de los Muertos" for their new movie merchandise inspired by the Mexican holiday, Latinos went online and turned things back around. For this week's "News or Noise," Latino USA guest host Luis Antonio Perez speaks with Kety Esquivel, digital media strategist and Vice President for Fenton, about how Latinos online retaliated against the entertainment giant.
Once you've heard some of the conversation, it's time for you to put your skills to the test!
"News or Noise?" is a dynamic multiplatform radio project produced by Latino USA to encourage listeners to think critically about the news. Supported by Chicago's Robert R. McCormick Foundation as part of its "Why News Matters" initiative, this year-long series of radio reports will explore top stories in the news cycle around which there is extensive commentary, misinformation, confusion or misunderstanding.