Male & Female Reproductive System Quiz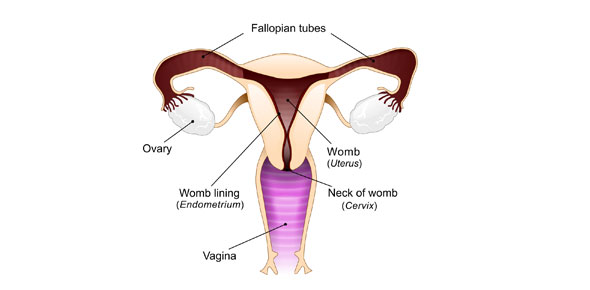 This. Is. A. Quiz.
1.

2.

3.

Both semen and urine leave the male body through this channel

4.

Sperm are produced here

5.

The sperm with erections from the prostate glands and the _______ becomes semen

6.

Ovulation is the process by which an egg cell is released from the

7.

8.

The sperm travel through this tube to reach the seminal vesicle

9.

10.

This is where the fertilized ovum attaches within the female's body

11.

A.&nbsp

B.&nbsp

12.

From many tubules of the testes the sperm are first stored here

13.

14.

15.