Are You A Real Doctor Who Fan?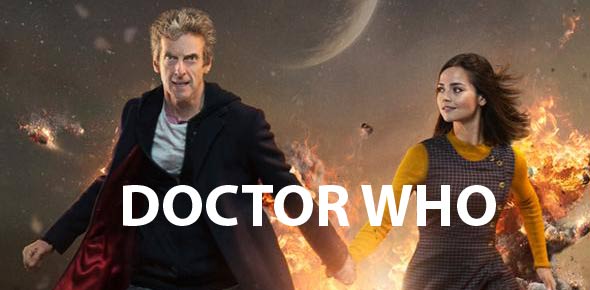 The One and Only True Doctor Who Fan Quiz. How much of a Fan are you? Take the Quiz and Find out!
1.

In what year was the first ever Doctor Who Episode Broadcasted?

2.

In what year of the 21st Century did Doctor Who re-start with Series 1 Featuring the 9th Doctor?

3.

Which Famous Female Pop Star featured in the Christmas Episode, Voyage of the Damed?

A.&nbsp

B.&nbsp

C.&nbsp

D.&nbsp

4.

What was the 9th Doctor's First Line

A.&nbsp

B.&nbsp

C.&nbsp

D.&nbsp

5.

What is the 10th Doctor's Catch Phrase?

6.

Which of the Doctor's Companions appeared in The Railway Children?

A.&nbsp

B.&nbsp

C.&nbsp

D.&nbsp

7.

Who played Rassilon, The TimeLord President in The End of Time?

8.

What caused the 9th Doctor to Regenerate?

9.

What planet are the Daleks from?

10.

Who made the 10th Doctor Regenerate?