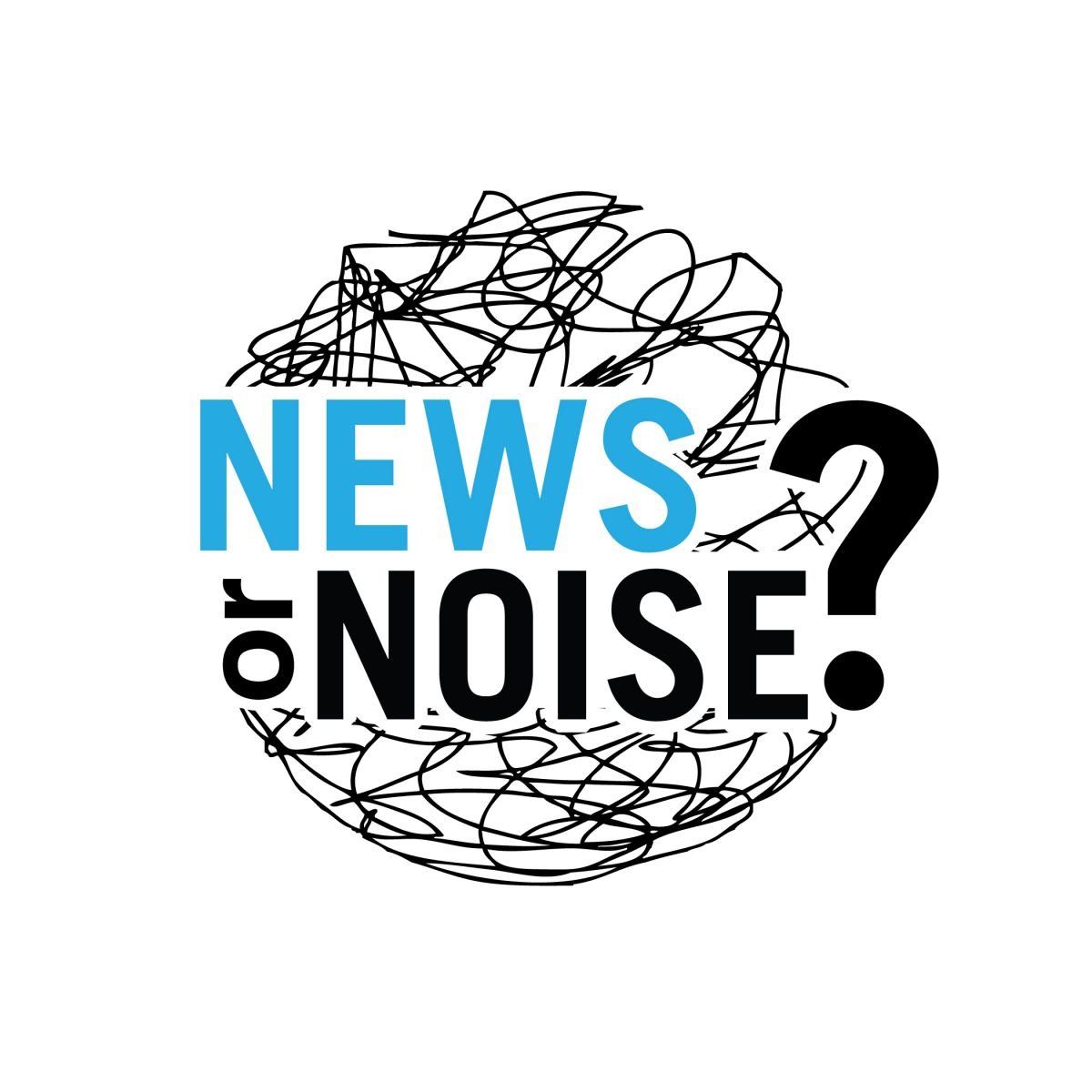 News or Noise? Talking Heads
In our ongoing feature on news literacy, we look at the talking heads who yell on television, and young people teach us the best way to follow important news stories. Once you've heard some of the conversation, it's time for you to put your skills to the test!



"News or Noise?" is a dynamic multiplatform radio project produced by Latino USA to encourage listeners to think critically about the news. Supported by Chicago's Robert R. McCormick Foundation as part of its "Why News Matters" initiative, this year-long series of radio reports will explore top stories in the news cycle around which there is extensive commentary, misinformation, confusion or misunderstanding.