Scored Survey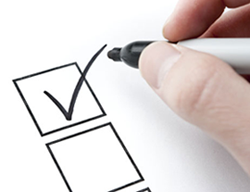 What is a scored survey?
This is a quiz style that allows you assign points based on answer options selected. For example a user may get +5 points for selecting the first option in multiple choice, +3 for second option and -2 for third option. At the end a total score is calculated for that attempt and a result is shown based on score range.
How to create a scored survey?