Improve Online Marketing with ProProfs
By embedding a ProProfs quiz in your banner ad, website, or blog, visitors will be drawn into participation: They'll click they'll engage they'll look more closely at what you have to offer. You can use ProProfs Quiz Maker to:
Target your visitors while they're already engaged on your site
Gain valuable information that helps you turn a lead into a buyer
Collect data and use it to learn about their needs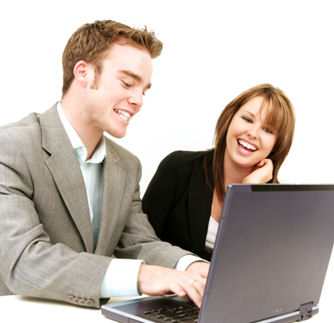 What Marketers Can Do with ProProfs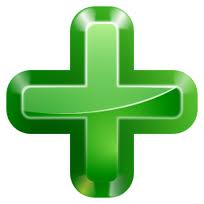 Customized for Your Brand
ProProfs gives you the ability to create your own quiz PLUS the ability to customize the design with your corporate colors and logo. When you embed the quiz on your site, it looks seamlessly like your own company product.
To deliver the best quiz experience to your visitors, the Question Generator from ProProfs lets you choose at the click of a button! from over three million questions. You don't need to agonize over question selection or wording. You can even copy and paste an existing quiz.
One Simple Price
For one simple fee, each ProProfs plan comes with unlimited use of all our quiz creation tools. No hidden fees; no over-usage charges. Choose a plan and sign up. Start now to create your own online quizzes.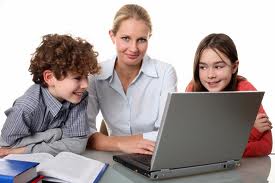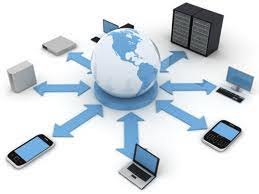 Users Love It
Quizzes appeal to our sense of fun, our need to learn and our desire to test our knowledge. With ProProfs you can design a quiz that appeals to your target audience. And because the test interface is intuitive, your site's visitors won't face frustration or stumbling blocks while taking the quiz.
Anytime and Anywhere
ProProfs quizzes work on Windows, Mac, and Linux. THey can be accessed on a laptop,tablet, iPhone, or Android device through Internet Explorer, Firefox, or Safari. ProProfs quizzes work with Facebook, Twitter, Google+ & even embed in your website or blog directly.
Simplicity
We've designed a quiz creation system that doesn't require any downloading or installation: Simply access it on your computer and start using it immediately. No technical expertise required.
What Marketers Can Do with ProProfs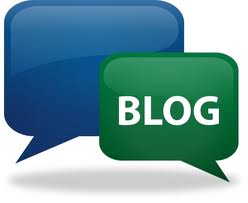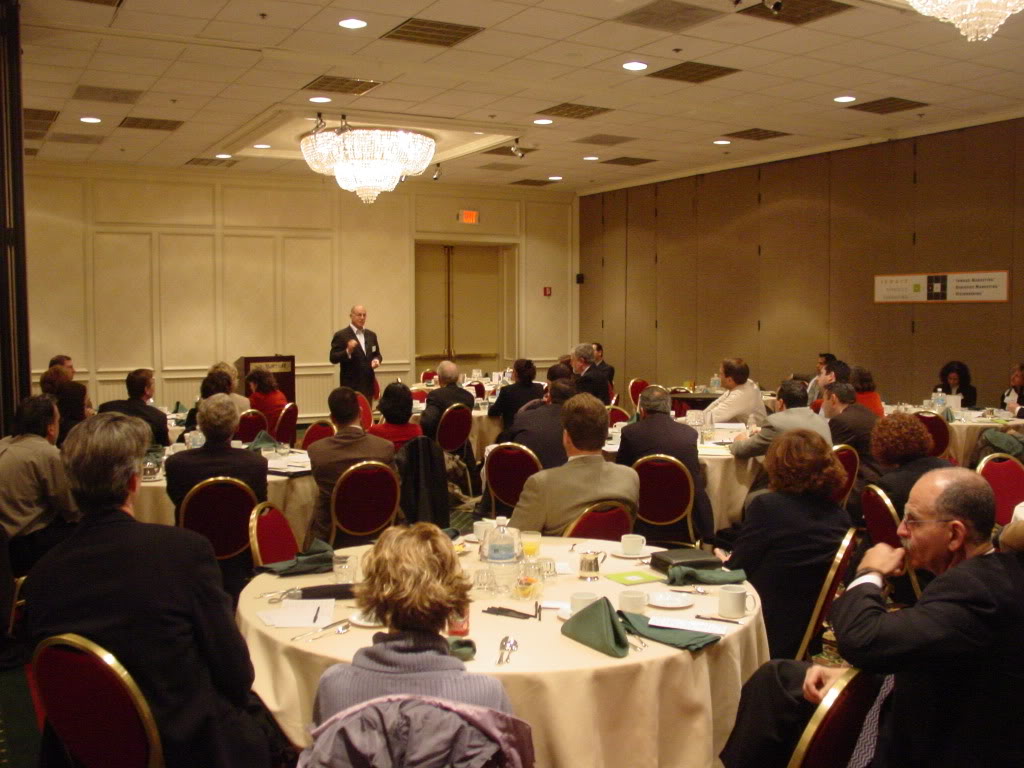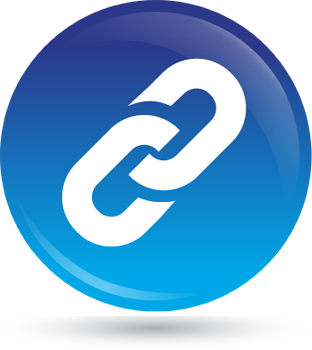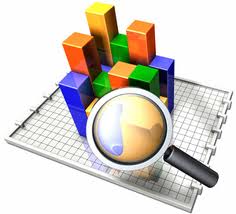 Add Quizzes to Your Blog or Website
A quiz offers a good way to encourage a visitor to stay engaged on your site or blog, greatly increasing the chances of getting a response to your call to action. Because ProProfs gives you the ability to customize the quiz design with your corporate colors and logo, you can reinforce your brand and image, building even more trust in what you have to offer.
Understand Your Audience
Who is your target market? Where is it? What do its members want? A quiz helps you find answers from your desired audience. You can offer a discount, contest entry etc to improve fill rate or even ask for contact information and other useful details. The result is qualified and more identifiable leads
Improve Brand Engagement
Remember, your quiz can seamlessly match your corporate image. When you associate that image with an effective quiz, you reinforce its value and all the positive feelings that go with it. Engage your quiz-taking visitor; the interactivity leaves your visitor wanting more. The results translate into a return visit to your site or blog.
Market Research
Through a targeted quiz designed using ProProfs Quiz Maker, you can ask participants how they feel about certain products, services, and topics. The answers give you hints as to what participants really want and what you can do to fulfill those wants.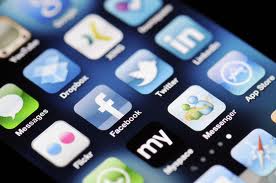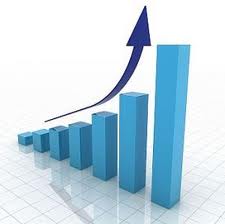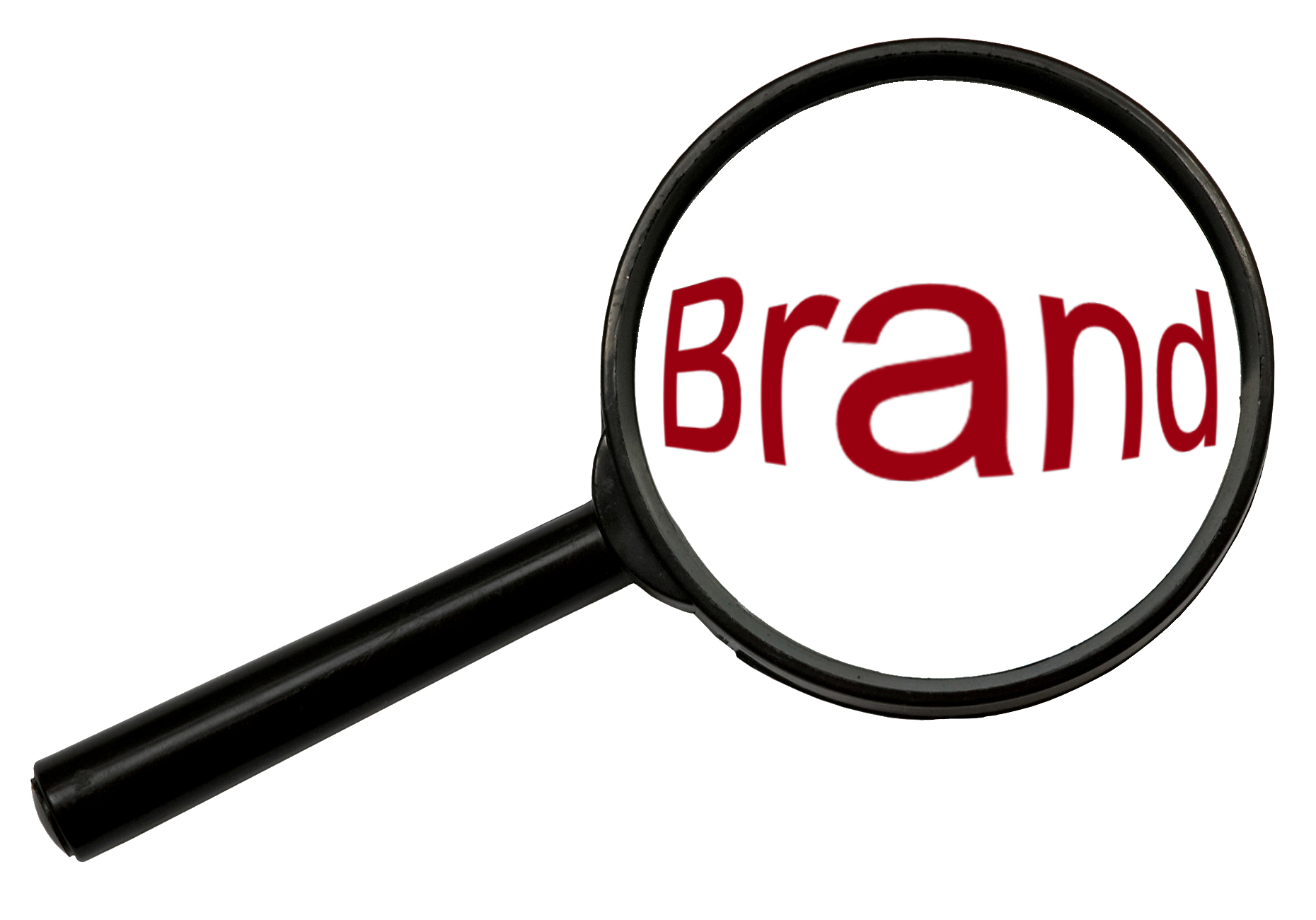 Power Up Your Social Media
By using ever-expanding social media tools, your quiz can go to one specific customer and then find its way to a much larger audience. Choose your market niche; design an appropriate quiz; and then plug a quiz into your site or blog. Because people on social media love to share, your message is leveraged to win even more likes, tweets, or Google+ views.
Increase Traffic and Conversion
When people see that your site or blog is offering a quiz that they think will be entertaining, they'll click, engage, and remain. Once your visitor-turned-quiz-taker is excited, the sharing begins with friends on social media.
Get Brand Visibility
Quizzes help give your brand the full power of the Internet. Social media multiplies that power even more. Sites such as Facebook, Twitter, and Google+ are effective ways for people who are engaged with your quiz to share that experience. Watch your brand's Internet presence grow across the social media without any additional cost or effort on your part .