Online Business Training Made Easy!
ProProfs offers human resources (HR) and training professionals online tools that help them do their jobs more easily, efficiently, and accurately. ProProfs quiz maker allows employers to test for a variety of factors:
Gaps in knowledge and technical abilities
Progress made in training programs
Qualifications for technical certification
Judgment ability, ethical attitudes, personality traits
Compliance requirements
Whether you want to test a prospective employee, further the development of a current employee, or certify the training of a worker, ProProfs enables you to design a customized test easily. ProProfs
Quiz Maker
integrates fully with our
online training software.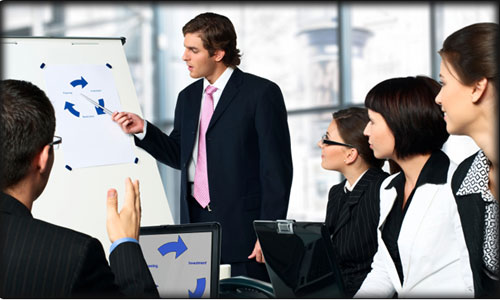 Why Businesses Love ProProfs
In a competitive economy, HR and training professionals can give their company an added edge and benefit from the many advantages offered by ProProfs Quiz Maker: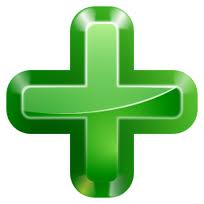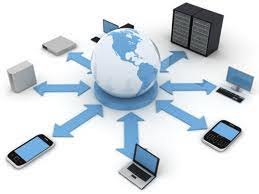 Simplicity
ProProfs doesn't require any downloading or installation of complicated software. Simply access it on your computer and start using it immediately. No technical expertise required. With a wide variety of templates to choose from, users can easily create quizzes, surveys and trainings to meet their individual needs. Also, ProProfs question banks feature makes it easy to create dynamic quizzes ranging in difficulty.
Create Quizzes with templates
The Question Generator from ProProfs lets you either add your own questions or choose from over 3 million ready-made questions. No agonizing over the task of composing questions! With over 3 million quiz questions and 300,000+ complete quizzes, ProProfs offers the largest library of quizzes & assessments.
Anywhere, Anytime Learning
ProProfs quizzes work on Windows, Mac, and Linux. They can be accessed on a laptop,tablet, iPhone, or Android device through Internet Explorer, Firefox, or Safari, avoiding any accessibility issues. ProProfs quizzes work with Facebook, Twitter, and Google+. With no software to install, it's ready to use right away in over 50 languages.
One Simple Price
For one simple fee, each ProProfs plan comes with unlimited use. No hidden fees; no over-usage charges. Choose a plan and sign up.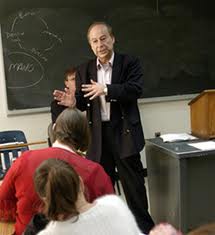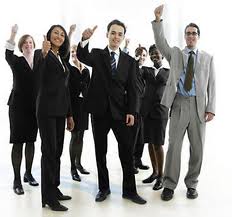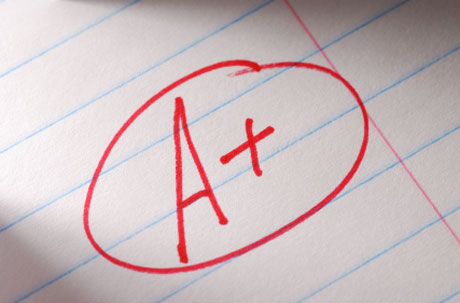 Makes You a Better Instructor
No more taking papers home to mark at night.An online ProProfs quiz automatically does the grading for you. Results are instantly available to students and parents. Because our quiz-design tools permit fully configurable scoring, you can automatically allocate more points to more difficult questions.
Trainees Love It
Because ProProfs test interface is intuitive, trainees won't face frustration or stumbling blocks during the testing experience. Test-takers also love the convenience of being able to take the test anywhere, at home or at work. From the product and pricing model to customer support, ProProfs keeps the user experience simple, every step of the way.
Save Time with Automatic Grading
Administering tests using ProProfs is fast and easy. Results are available automatically as soon as the test is completed. No manual marking or grading. You can automatically allocate more points to more difficult questions and even create custom results, certificates & messages based on score achieved.
What Business Can Do with ProProfs
ProProfs Quiz Maker offers a number of valuable opportunities for HR and training professionals to do their jobs more easily and more effectively.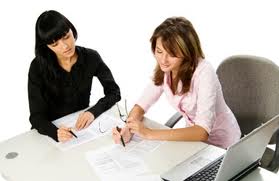 Create Online Training
If your company conducts online training programs, it can use ProProfs Quiz Maker to assess the progress of trainees as they progress through course modules. With ProProfs, it's easy to design a testing tool that mirrors your particular program.
Pre-hire Assessment
Employers may face hundreds of applicants for one job. ProProfs offers a way to make the screening process more efficient. By using ProProfs to qualify candidates, interviewers can concentrate on what's really important for the perfect job fit.
Certification
ProProfs quizzes enable trainers to manage the certification process end to end. If an employee passes the certification test, ProProfs lets you automatically issue a certificate with your corporate identity. All certification records are stored online for you as well and can be downloaded or automatically emailed to trainees.

Skills Assessment
Are your employees properly trained? Are there gaps in their knowledge of procedures and technical skills? To find out, use ProProfs to test the performance of your current or prospective employees. The results can determine where an employee needs help mastering a task or concept, and you can adjust your training programs accordingly.
Training Compliance
Rules,regulations,policies, procedures-before your company can enforce them, everyone must understand them. ProProfs lets you design tests that measure the comprehension of your procedures learned in a training program. The results let you judge the effectiveness of the program and make any necessary adjustments.