Don't take our word for it!
Thousands Of Facebook fans, a gazillion tweets,
prestigious customers and millions of happy users!
What People Are Saying About
ProProfs on Twitter
We used Flashcards for market research, and loved how fast we got the results.
I LOVE responsive #SaaS companies with nice, easy-to-use tools! ProProfs.com provided great #CustomerService today. 2/2
@davidmearns&nbsp@ProProfs what a briliant app- thanks Deniz for your pechakucha moment at Istekelt
Trusted By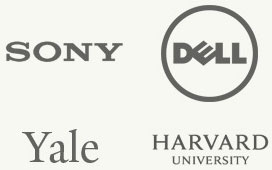 Millions of people use ProProfs
for learning & assessments
Global leader in knowledge tools
190+ countries served
Don't just take our word for it. Here's what our customers think.
"Drive up traffic & website engagement"


ProProfs quiz maker is a great way to engage your visitors (most people will take the quiz, thus spend some time on your site and will be more willing to browse it further); Quizzes are greatly shared and can be used to drive up traffic.
- Ann Smarty, Editor Search Engine Journal
"Ideal for the classroom"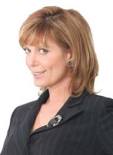 ProProfs is an effective, highly functional, user friendly and convenient. I highly recommend it and found it ideal for the classroom, in both on-ground and online learning environments.
- Nance Rosen, Faculty UCLA (University of California, Los Angeles) extension
"Everyone should give it a try!"


I am most impressed with the product. It is simple to use. Everyone should give it a try!
- Professor Daniel Stein
Director of Technology, Touro College